WE PROVIDE A 24 HOUR, 365 DAYS A YEAR SERVICE
We are the one of the few independent service companies in London, providing a 24 hour, 365 days a year service, which completes in excess of 400 jobs per week.
HEATFLOW Plumbing offers a unique type of service centre in London and provide easy and immediate access to all our customer areas. The criteria of the company has always been to provide the very best service in its field and we pride ourselves on a reputation won by only employing the best craftsmen and engineers available.
As part of a team within our high profile organisation we expect all of our engineers to conduct themselves in a manner expected of us and to enhance the reputation of the company.
One call gets the job done
When we say 'No job too big. No job too small' we really mean it. We'll refurbish your house, or change a lightbulb – and everything in between! Our job is to respond to your property maintenance and refurbishment needs as quickly and efficiently as possible.
When you employ a  HEATFLOW Plumbing engineer, you can relax in the knowledge that they will be fully accredited in their field of expertise, smartly dressed in our blue uniforms, arrive on time, be courteous, knowledgeable and helpful – and that they will get the job done to the highest professional standards. But don't just take our word for it. Give us a try and call us today and find out for yourself.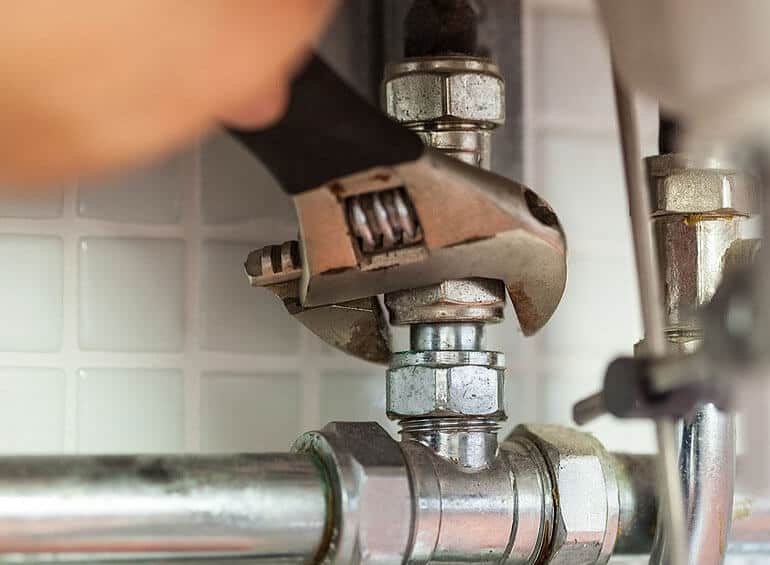 Why Choose Us

24/7 availality

Dedicated team
Guranteed satisfaction
Free Estimate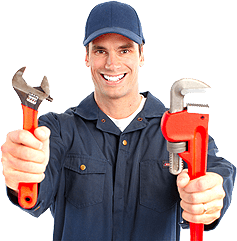 Emergency Featured Leaks & Pipe Bursts
If you have an emergency plumbing need, simply call our 24 hour emergecny plumbing
0208 279 2838 |07588 866 228 Use Our Contact Form
After 18:00pm there is an emergency "call out" charge of £55.00.